Parkland Hockey Academy
---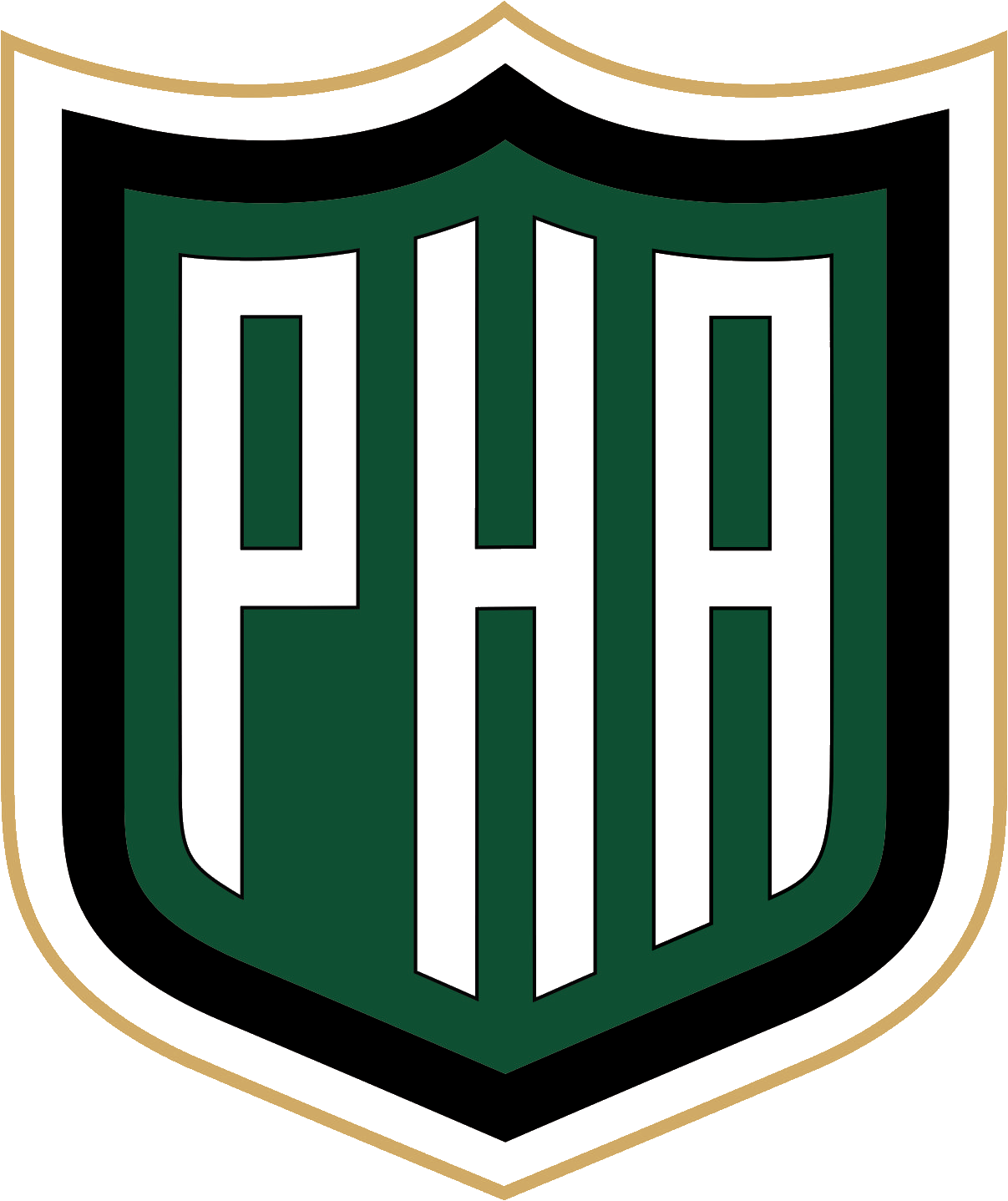 Click here to go to Parkland Student Athlete Academy homepage and the Parkland Hockey Academy Virtual Open House link! PSAA Virtual open house is scheduled for March 9th at 6:30pm. PHA virtual open house will start at 7:15pm.
The Parkland Hockey Academy (PHA) is an exciting skill development program open to students of all genders from Grades 6 through 9. PHA students are on the ice developing their hockey skills an average of two times per week. Under the guidance of full-time, certified, professional coaches, they work on skating techniques, puck control, shooting, offensive and defensive play, Hockey IQ / creativity, in addition to skills specific to goaltending.
Our Academy is committed to improving each student athlete's confidence, individual playing skills, and overall athletic development.
PHA believes in the purposeful integration of excellence in academics, athletics and character-building. At the end of each term, students are evaluated for their on-ice skills, effort and practice habits. Students will also be assessed using the state-of-the-art Fusion Smart Speed Technology at the beginning, middle and end of the term to evaluate their progress.
Program Information
Cost: $285 per month. This includes all programming costs, midday transportation to facilities and apparel.
School: Broxton Park School Address: 505 McLeod Avenue Spruce Grove, AB T7X 2Y5. Phone: 780-962-0212
On-Ice Location: Stu Barnes Arena Address: 9 Agrena Rd, Spruce Grove, AB T7X 2C8 Phone: 780-962-2031
Dryland Location: EHA Development Centre (11072-261 Street, Acheson, AB)
Transportation: Students will be bused midday to the facilities for their hockey programming, where they can be picked up at the end of the day.
Click here to view the PHA Apparel
For information on the Flex and R&D days please visit Parkland Student Athlete Academy (PSAA)
Athlete Development Research: Hockey Canada Long Term Player Development Model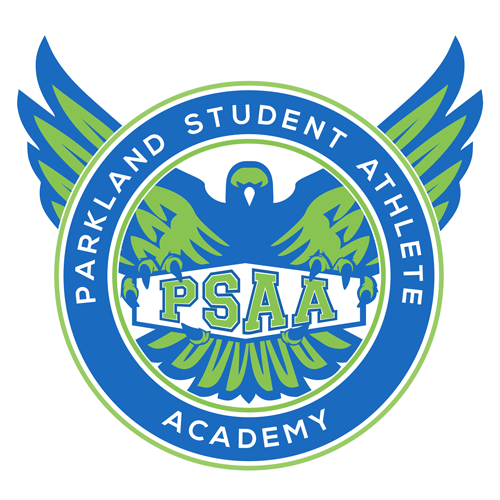 Hockey Schedule
The hockey schedule runs on a six-day rotation. Below is a sample three-week schedule: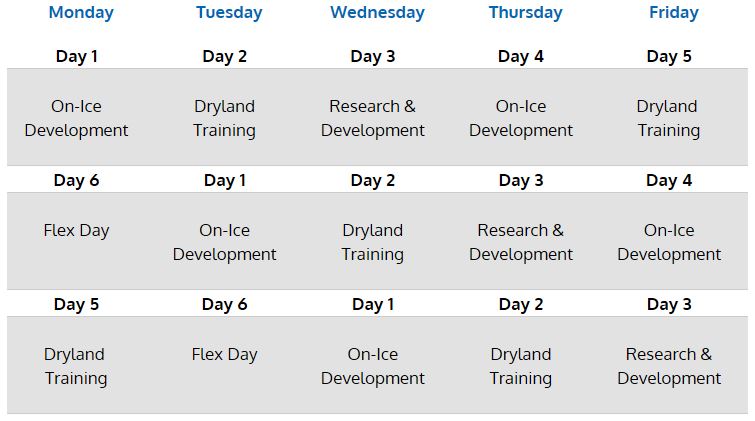 Off-Ice Training Program
All Off-Ice sessions will be at the PHG Development Centre
click here for Hockey Specific Off-Ice Overview
click here to view the Athletic Assessment Template
Goaltending Overview
click here for Ian Gordon overview
Organizations, Lead Coaches & Instructors
The hockey program is a collaboration between a number of organizations, made to deliver a strong, well-rounded program focused on developing complete hockey players.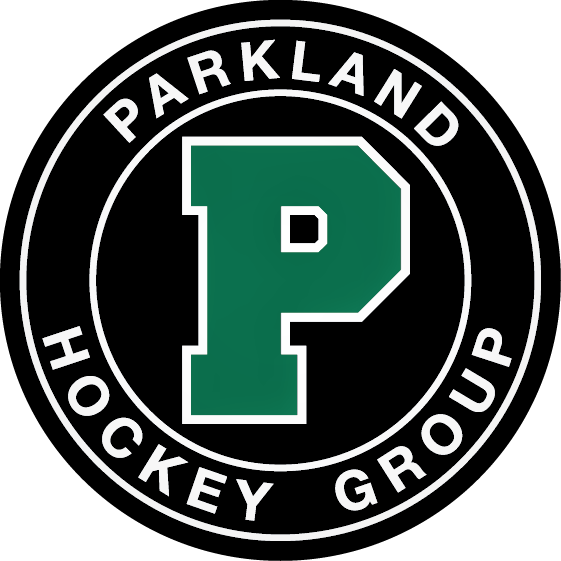 Craig Kibblewhite and Jason Fischer started Parkland Hockey Group seven years ago to service Stony Plain, Spruce Grove and Parkland County. Since then we have expanded out across Alberta to teach numerous coach clinics, perform player evaluations and complete countless player clinics. We work with the following associations; St. Albert Minor Hockey, Beaumont Minor Hockey, Westlock Minor Hockey, Edson Minor Hockey, Onoway Minor Hockey, CR Knights, Whitecourt Minor Hockey, and the Eagles Hockey Academy.
Served as PAC, and Spruce Grove Minor Hockey Board members. Coached within the Hockey Alberta Elite Stream during tryouts for the Alberta Cup.
Coaching credentials include coaching Bantam AAA hockey.
Our playing credentials include winning the 1999 Allan Cup with the Stony Plain Eagles. Played WHL and Junior A.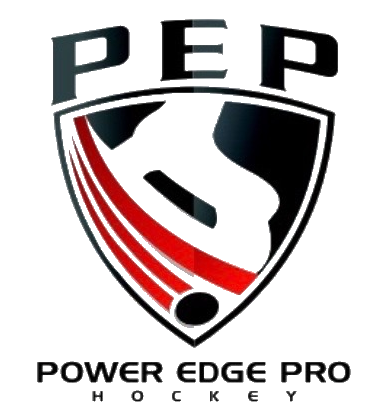 Jeremy Schaefer played Bantam AAA hockey in Spruce Grove before moving on to play 5 seasons in the WHL for Medicine Hat Tigers, Saskatoon Blades and the Calgary Hitmen. In 1994, he was drafted by the Boston Bruins and he completed his hockey career in the ECHL with the Roanoke Express.
As a parent, hockey coach and Power Edge Pro Instructor, Jeremy's experience and extensive hockey background provide him with the knowledge, commitment and desire to strive to get the best out of every young athlete. Jeremy brings a lot of energy and enthusiasm to the rink and has been challenging young athletes with Power Edge Pro for the last 7 seasons.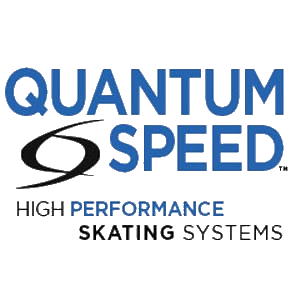 Vanessa has built her career on helping skaters find their edge: she has had success working at all levels, and knows how to win. Her career highlights include working with thousands of athletes from novice to pro, and winning three WHL championships and a Memorial Cup Championship as Skating Coach with three WHL organizations (Edmonton Oil Kings 2007-2014, Tri-City Americans 2007-2014, and Swift Current Broncos 2017-2018). She is the first and only female skating coach awarded a Memorial Cup Ring (Edmonton Oil Kings in 2013).
Vanessa is one of only two recognized Master Skating Coaches with Hockey Canada (along with her business partner Steffany Hanlen), and is currently a leading Facilitator for Skate Canada's "CanPowerSkate" program. Vanessa is responsible for the training of Quantum Speed instructors and for the implementation of the Quantum Speed System™, ensuring every skater receives the individual attention, coaching, correction and feedback needed to accelerate their results in record time.

Matt Gorman has a strong background in ice hockey. Growing up in St. Albert, Matt went on to play in the Alberta Junior Hockey League (AJHL) for the Bow Valley Eagles and the Fort Saskatchewan Traders. It was while playing for the Traders that Matt became only the eighth player in league history to score over 60 goals in a season, and was named league MVP.
His play earned him a scholarship offer to play DI collegiate hockey at the University of North Dakota, but Matt turned pro instead, spending the next 11 seasons playing professionally in both the US and Europe. While in Europe he spent time in Germany and Italy, winning two league championships and two scoring titles along the way. He retired from pro hockey in 2008.
Matt's dedication to the game is shown through his passion and ability to help young athletes work and strive towards their goals. He has tremendous teamwork ethic and has developed the MCN team with this mindset. He believes in advocating for his players and looks out for their best interest when guiding and mentoring them through the recruitment and training process.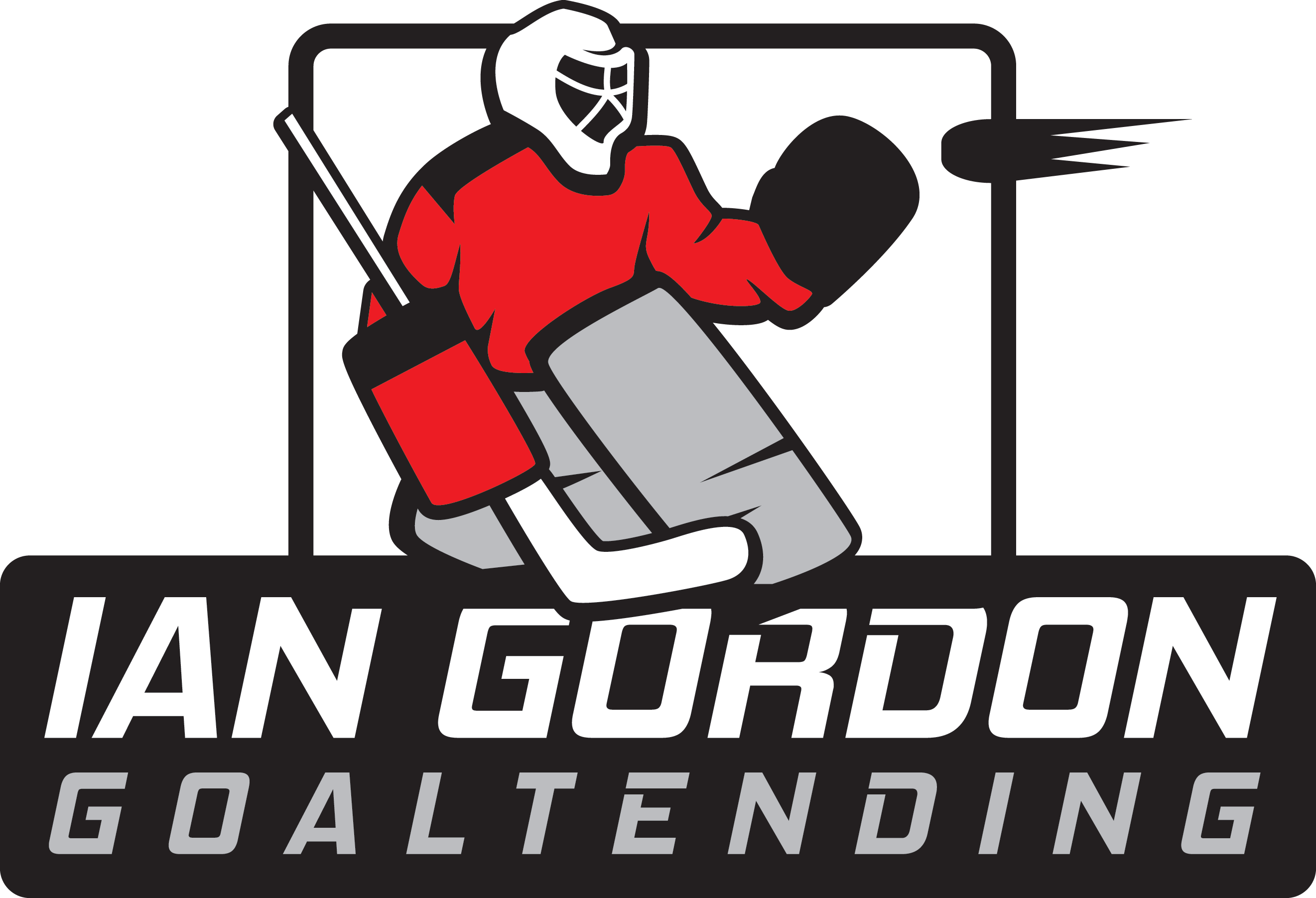 With 18 years of professional goaltending experience in both North America and Europe, Ian Gordon has seen the constant changes in goaltending throughout his long career both in the crease and as a coach. Ian has experienced NHL, AHL and WHL training camps; played professionally throughout North America and Europe as part of the WHL, AHL, IHL and German Elite League (DEL); and understands the pressure every goalie feels on a game-to-game basis.

Ian is currently the goalie coach of the Seattle Thunderbirds (WHL) and Spruce Grove Saints (AJHL), and spent time as the goalie coach of the Team Canada U17 program and as a member of the coaching staff of the 2017 WHL champion Seattle Thunderbirds, who participated in the Memorial Cup as Western league champions - a career highlight.

Ian attends goaltending camps and works with NHL goaltending coaches to continue to expand upon the knowledge he acquired in his playing career. He believes goaltending is not a robotic position but one with guidelines where the individual can succeed.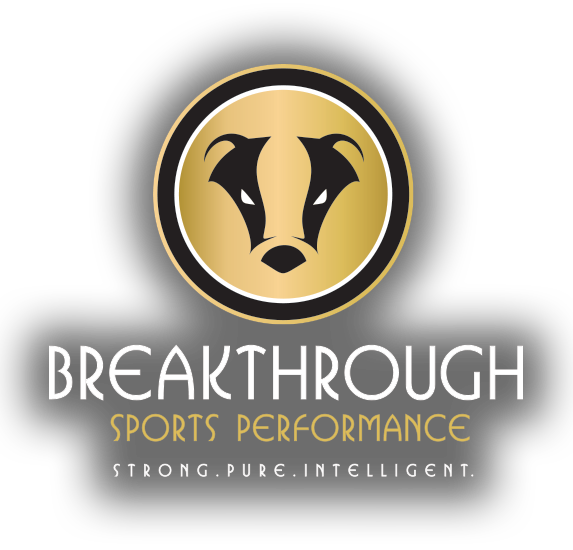 Richelle Cygan is an honours graduate of the NAIT Personal Fitness Trainer diploma program, and an accredited Personal Trainer with the prestigious Canadian Society of Exercise Physiologists, who was mentored by Simon Bennett (Head Strength and conditioning coach for the Edmonton Oilers) and his colleagues for 100 hours where she learned about program design and implementation for athletes at AAA, WHL and NHL levels, and gained valuable insight to a variety of sports programming.
Richelle has been personal training since 1998, specializing in youth athletics for the last eight years. She is headed into her third year with the Alberta Junior Hockey League where she is a consultant for the Spruce Grove Saints, and is working towards a Physiotherapy Assistant diploma from Medicine Hat College. Richelle is also Precision Nutrition Level 1 certified and is proud to help with general nutrition.